Home

Auto Glass - copy - copy
Specializing in Commercial Service Repairs, New Commercial Storefronts and Windows.
Commercial Entrance Doors
Storefronts
Security Glass
New Construction
Shelving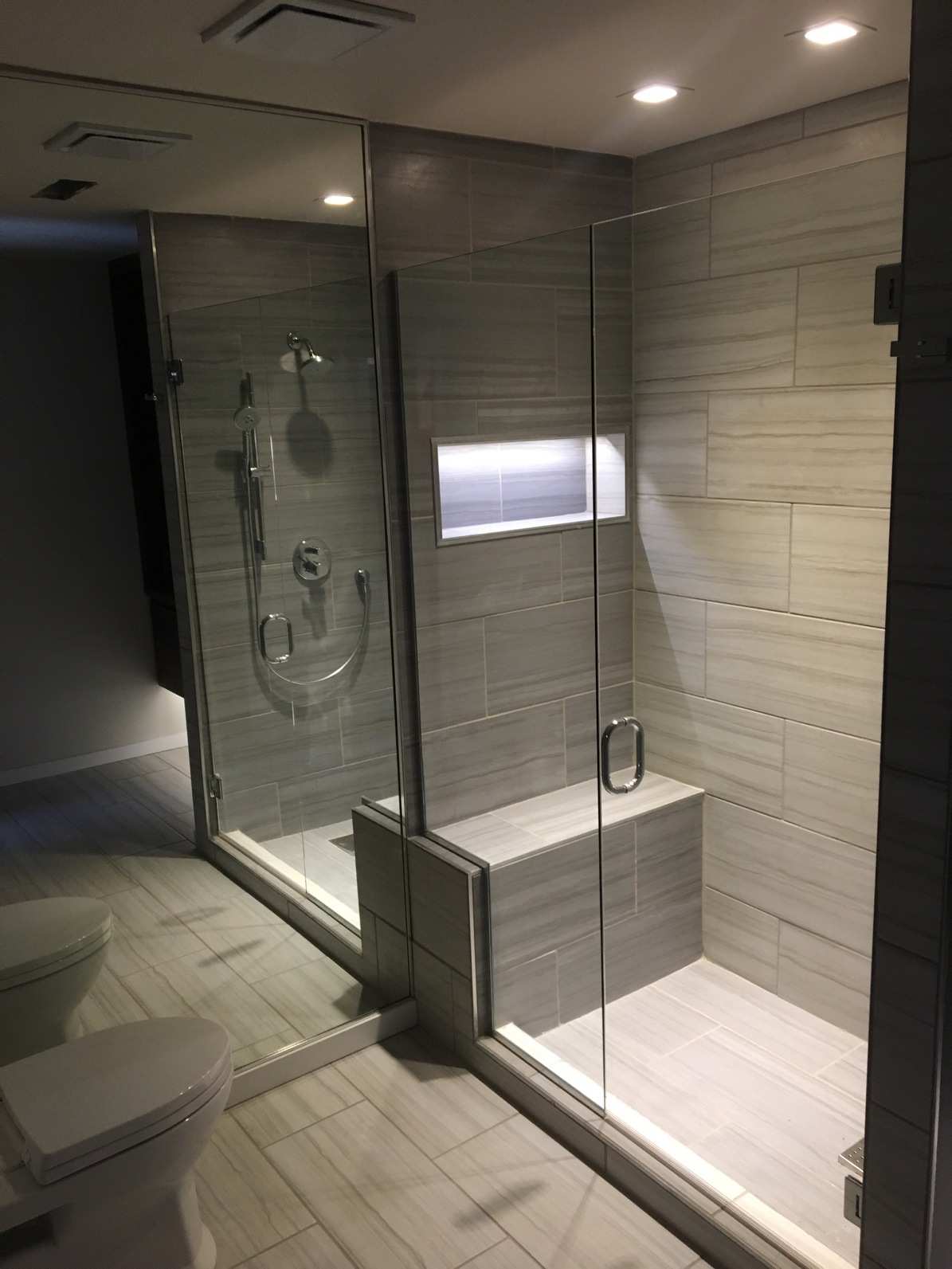 Mark's Mobile Glass also specializes in all types of shower doors. Transform your bathroom by simply replacing your dull shower door with a brand new one! And then dress it up with our different hardware options!
We have standard shower doors or we can help you create that personal, unique look for your bathroom. Mark's Mobile Glass takes custom to a whole new level in shower doors. If you can dream it up, Mark's Mobile Glass can do it.
Choose from several different glass textures, colors, and hardware. You can even take a photo and have it embedded into the glass! It's handcrafted and transferred into the glass, and can include different colors. Every shower door from Mark's Mobile Glass is a unique, custom fit, unlike what you would find at a box store. Come by and check out the different glass textures, glass colors and hardware options that we have available or go online to 310 Tempering.
We have shower doors for every budget, call Mark's Mobile Glass today to schedule your free estimate.