Auto Glass - copy
When it comes to residential glass, we got you covered
Specialize in Custom Shower Doors
Double Painted Windows
Patio Doors
Glass Railing
Custom Mirrors

Auto Glass - copy
When it comes to residential glass, we got you covered
Specialize in Custom Shower Doors
Double Painted Windows
Patio Doors
Glass Railing
Custom Mirrors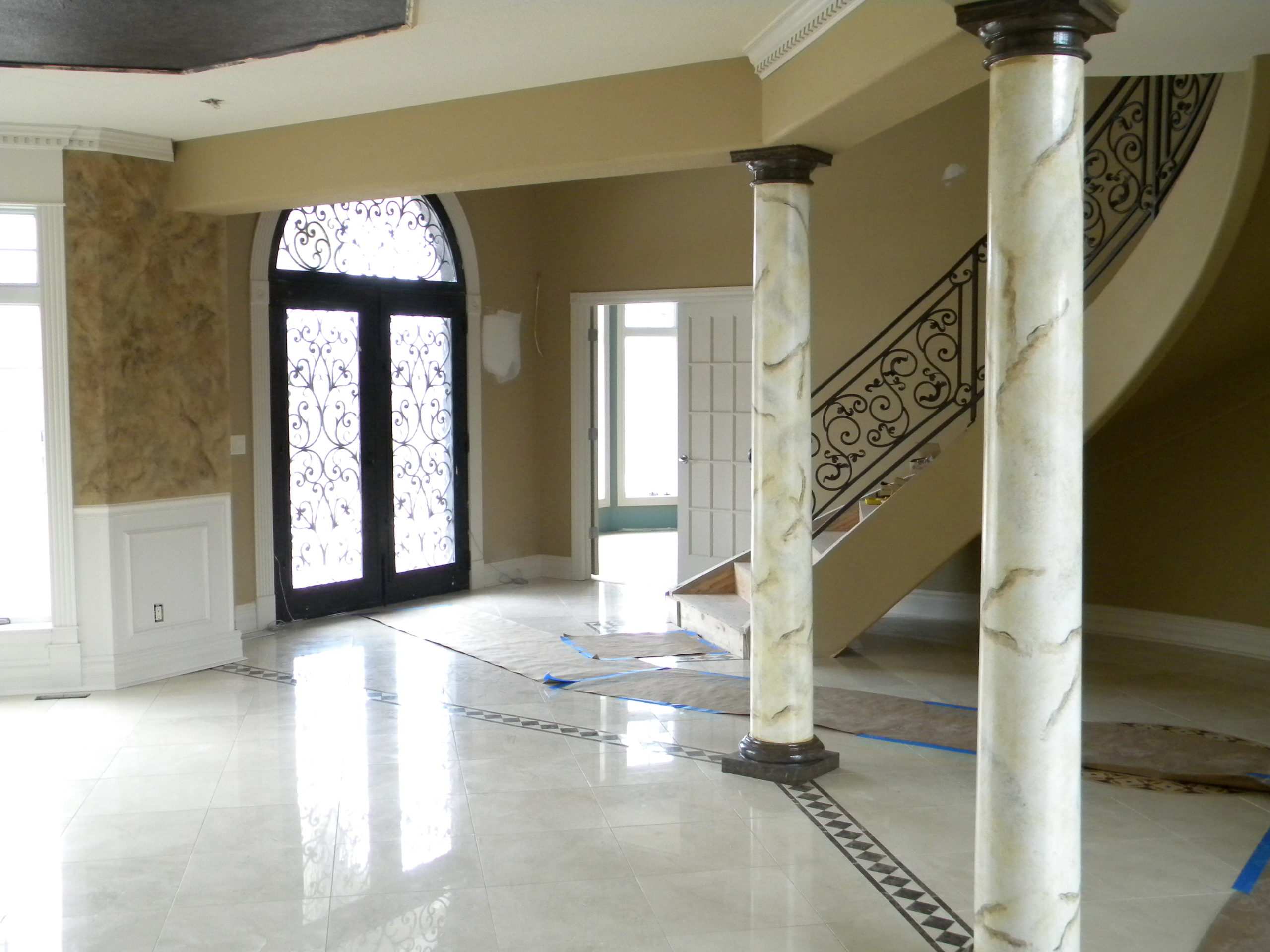 When it comes to
residential glass
, Mark's Mobile Glass has you covered!  How about your lawnmower that precisely launched a rock through your patio door?  Or the neighbor kid practicing his batting skills aiming that baseball right toward your house window?  No problem.  Just give Mark's Mobile Glass a call any time and we'll get you taken care of.
Single & double pane windows, replacement glass for patio doors, glass hand railing, custom cut glass for your table top or desk.
Mark's Mobile Glass can even replace your windows with low-E glass.
Low-E coatings reduce energy costs and block UV rays while allowing 95 percent of natural light to pass through.
But Mark's Mobile Glass doesn't stop there!! Mark's Mobile Glass can provide you with any size, custom mirror for your bathroom or a back splash in your kitchen or anywhere in your home. Add a beveled edge for that complete custom look!
Feel free to review our photos in more detail below: