CELEBRATING 30 YEARS IN BUSINESS
Residential & Commercial Glass
At Mark's Mobile Glass, our goal is to be your first and only choice for all of your residential and commercial glass service needs.  We pride ourselves by offering high-quality products and excellent service at exceptional prices. We believe our success begins with you, the customer, and this belief creates a drive within Mark's Mobile Glass for us to continue to provide exceptional customer service, before and after the sale.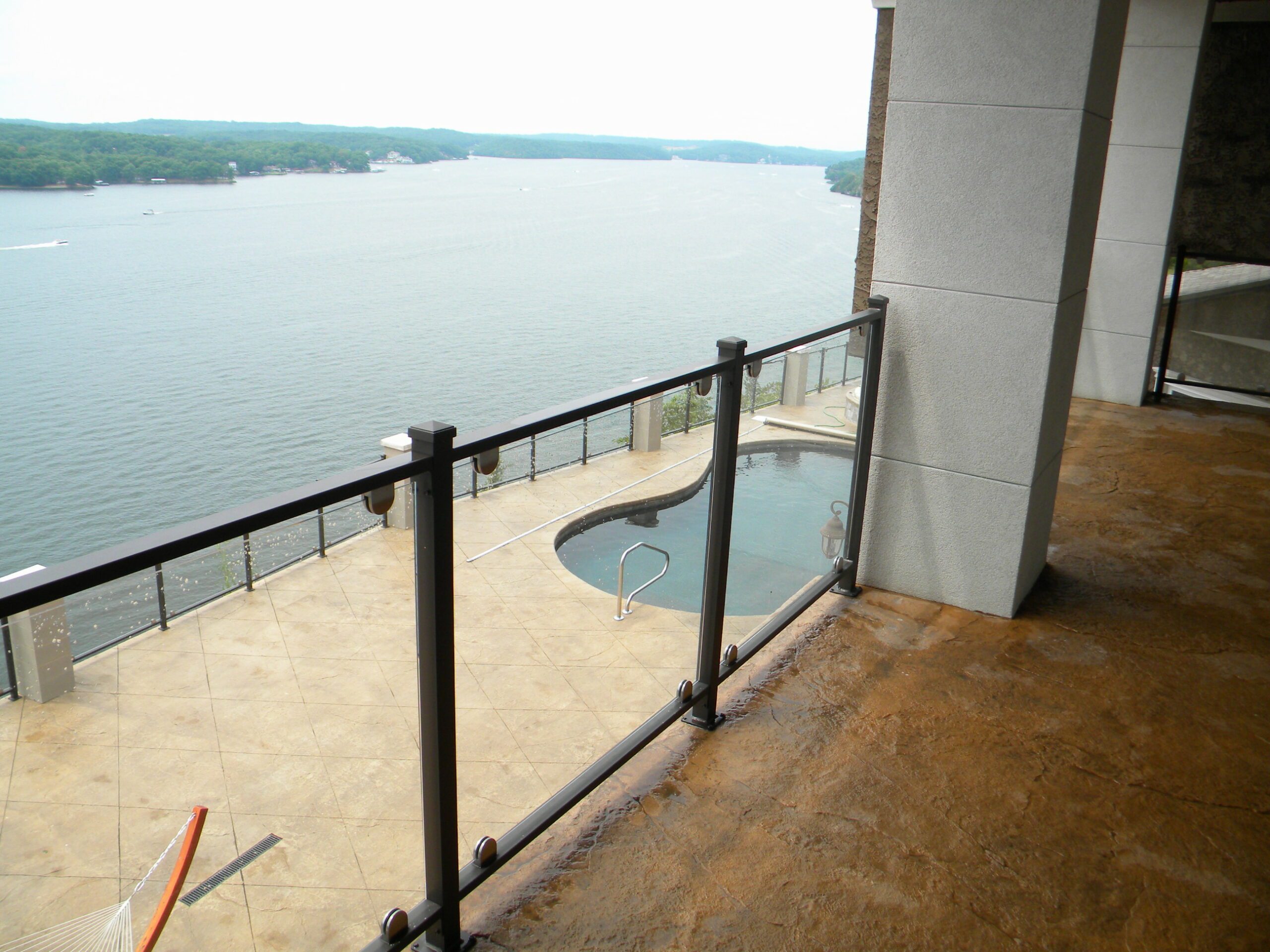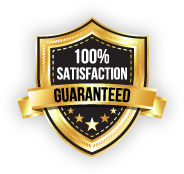 We have all your glass needs covered:
Residential glass
Commercial glass
Shower doors & mirrors

Jefferson City
(573) 634-2424
607 Mo Blvd. Ct.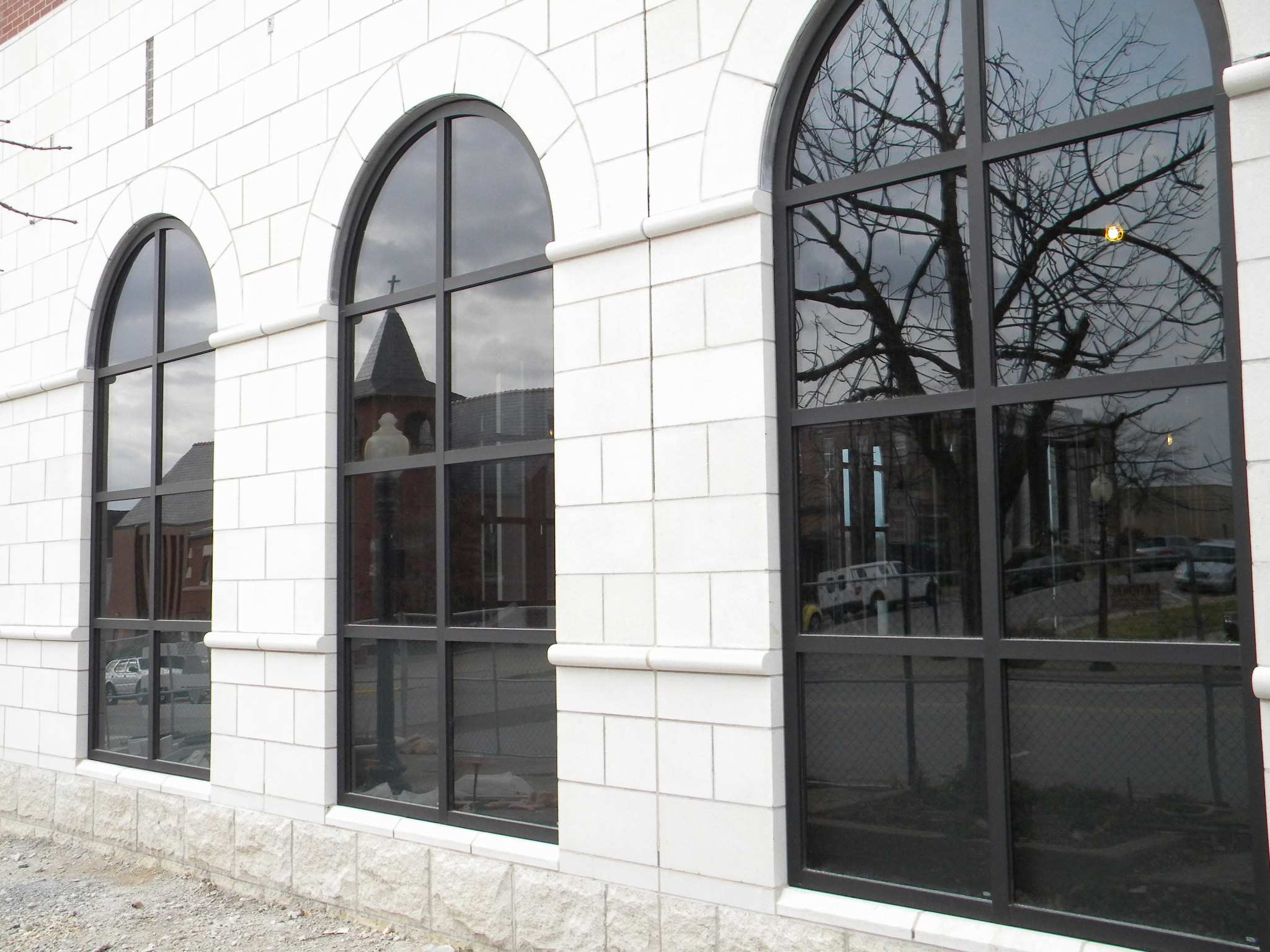 We save you time and money
There isn't anything we wouldn't do to help our customers. 

Our team of technicians are ready to provide the best glass repair service around. Everyone at Mark's Mobile Glass comes with the necessary skills and certifications to complete high quality repairs that will last.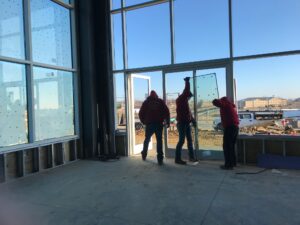 We can come to you with our mobile service or in-store appointments
When you put your trust in Mark's Mobile Glass specialists, we deliver premium service.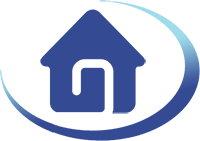 Our specialists strive to save you money and time with our home window and door repairs. We replace most windows and units, restoring your home and energy efficiency. We take custom to a whole new level in shower doors and mirrors.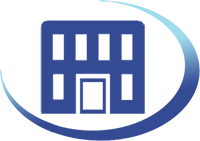 Get fast, 24/7 Emergency Board-Up service for your business whenever glass breaks. We repair and install storefronts, partitions, door closers, security doors, laminate glass, mirrors and more. Call now!