COVID-19 Update:
We have re-opened our lobbies and are running full operation while still maintaining 'social distancing' requirements
We are committed to our employees continually sanitizing and cleaning their hands properly
Our technicians will honor the 6 foot rule to keep distance from our customers
Any employee not feeling well will be prevented from working as we require they take and report their temperature every day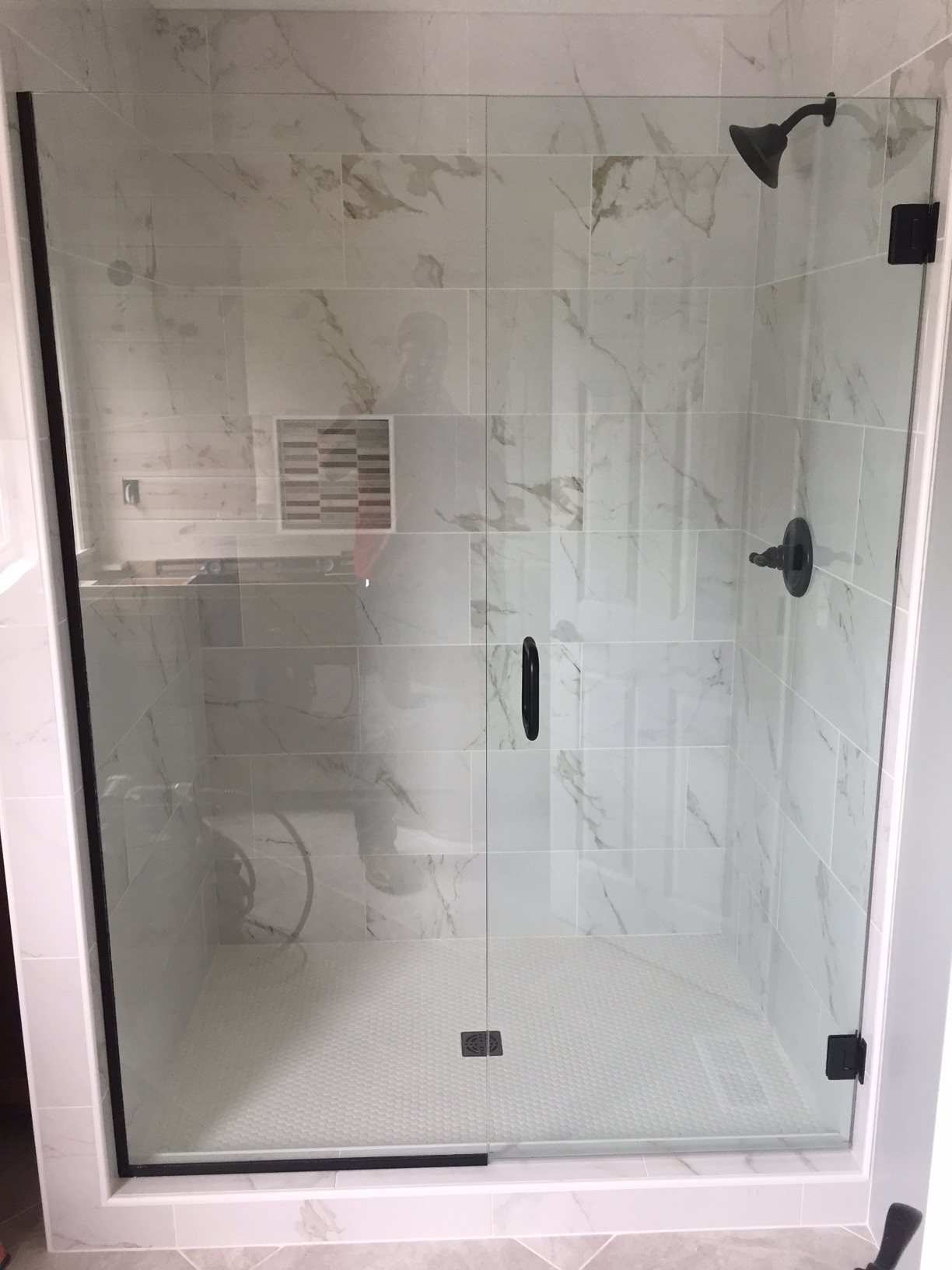 High-Demand Job Profile in the United States: Glaziers We all know about the most talked-about occupations: doctors, lawyers, engineers, to name a few. But what about the high-demand jobs that no one knows about? There are plenty of jobs out there that could use more...
read more