COVID-19 Update:
We are currently open for business with our mobile only glass service
We are 100% committed to our staff regularly sanitizing / cleaning hands properly
Our technicians will abide by the 6 foot rule to keep proper distance from customers
Any employee with symptoms will be prevented from work, for we require a daily morning temperature check
We have already closed all of our lobby's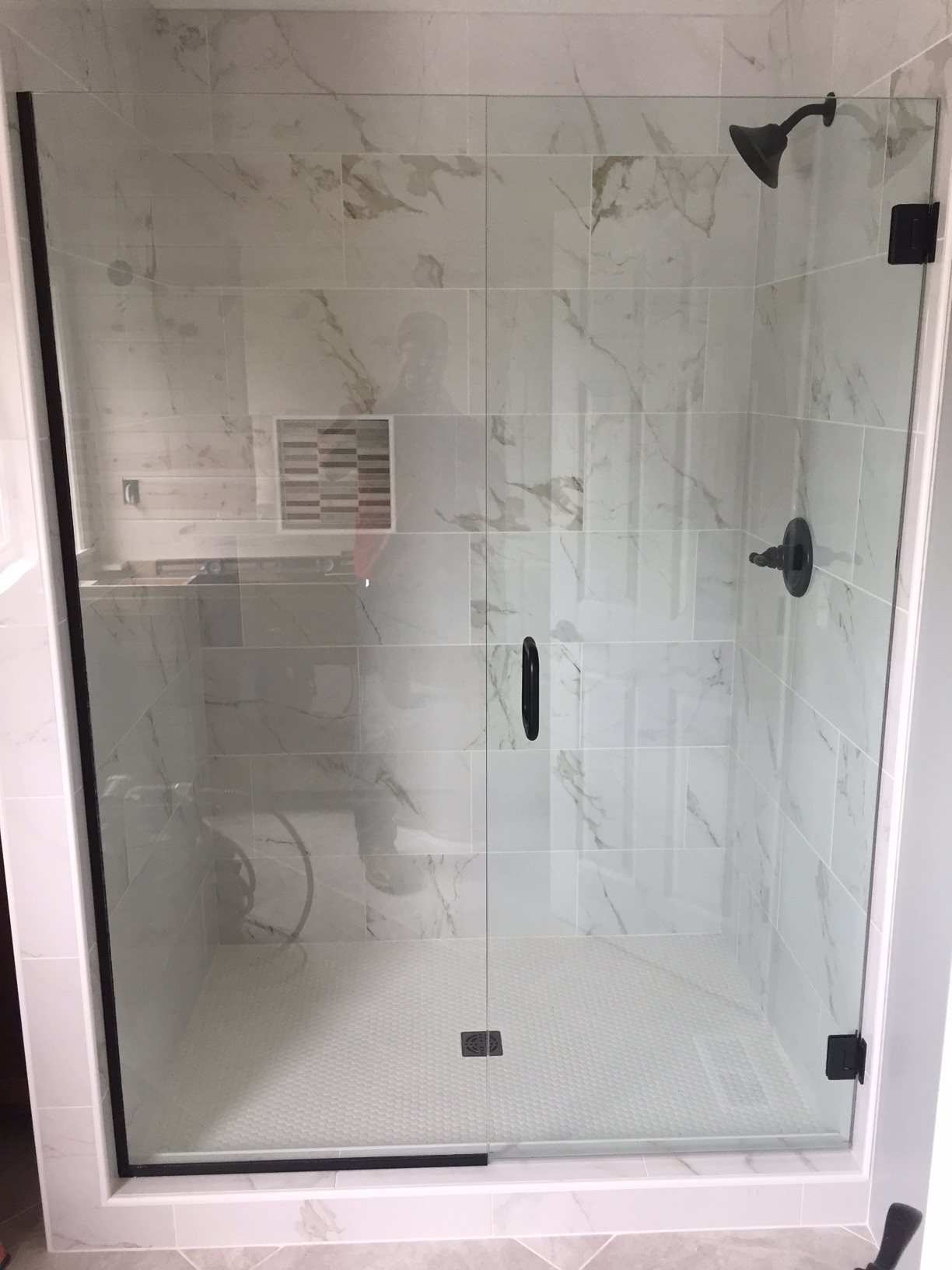 High-Demand Job Profile in the United States: Glaziers We all know about the most talked-about occupations: doctors, lawyers, engineers, to name a few. But what about the high-demand jobs that no one knows about? There are plenty of jobs out there that could use more...
read more